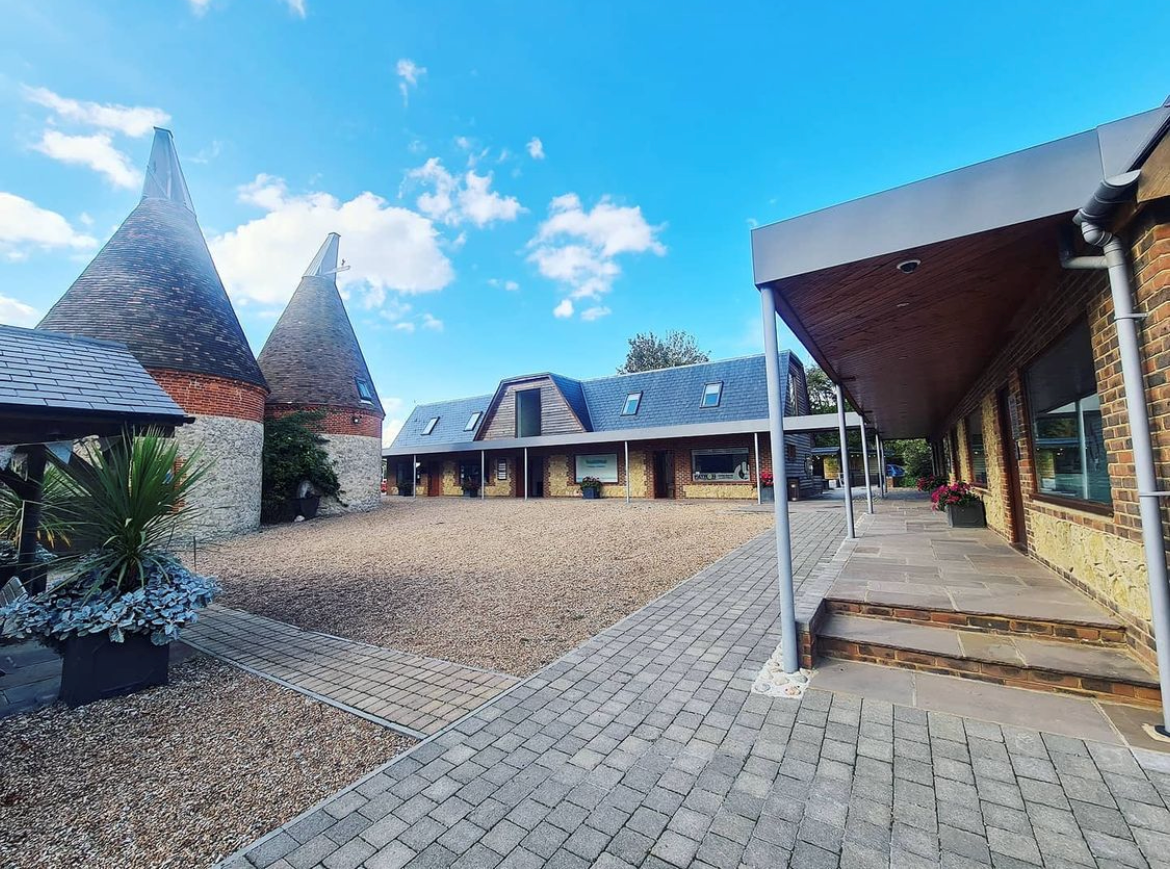 About Us
Amalfa is a family-run business, and we're passionate about delivering the best homeware products to our customers and giving them a pleasant online experience in the process. We are a small but caring team of individuals, who strive to ensure that every item meets our high standards and expectations.
We're proud of the fact that we're a close-knit group of people rather than a big corporation, and we truly care about each and every one of you who visit our website. If you have any questions or concerns with your shopping experience, from browsing our range to the day of delivery, feel free to drop us a message either on our live chat or at sales@amalfa.co.uk and we'll do our best to answer your query in a timely manner.
This personal touch is something we never want to lose in our brand, so we appreciate all our customers who support our business. Thanks for choosing Amalfa, and we hope you hear from you soon!